the
team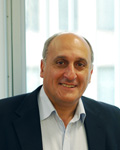 John Allen, Executive Director
John's expertise is in providing strategic advice on joint ventures and strategic alliances, mergers and acquisitions, equity, hybrid and debt raisings and complex commercial transactions in Australia and Asia.
John was a Partner in Allen, Allen & Hemsley, Lawyers, for 16 years and Executive Director of Technology Transactions Limited for two and a half years. He was a member of the Australia China Council from 1998 to 2007. John was also the National President of the Australia China Business Council in 1996 - 97 and a Senior Vice President through to 2003. He was a Director of CITIC Australia Pty Ltd from 1986 to 2004, and has been a Director and Chairman of a number of public and private companies. He is Chairman of the China Research Centre at the University of Technology, Sydney.
John obtained his Master of Laws from Harvard University, having been awarded a Frank Knox Fellowship. He has a Bachelor of Arts, and Laws (with Honours) from Sydney University.
John also worked at major law firms in Washington DC and Tokyo and has been a visiting lecturer at a number of Universities. He is a Fellow of the University of Technology, Sydney.
John is also a Director of Compass Resources Ltd (ASX: CMR) and a Director of Braemar Iron Pty Ltd and Braemar Infrastructure Pty Ltd.
Back to top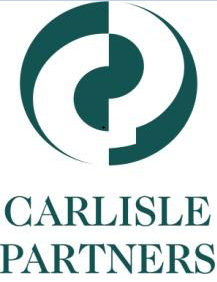 Other Members of the Team
Carlisle Partners has an extensive network of associates and consultants, with whom it works on a transactional basis.
Back to top