about
us
Carlisle Partners is a boutique corporate advisory firm, based in Sydney.

We provide independent, innovative financial and strategic advice to clients ranging from Australian private companies to publicly-listed global corporations.
Our expertise is the holistic application of corporate finance to meet the needs of our clients. We operate across all market sectors within the mid-market which typically involve transactions of a value of up to $100 million. Carlisle Partners will operate outside this range in appropriate cases.
We bring specific industry experience and industry knowledge in many sectors including resources, health-care, industrials, technology, media and financial services. We operate both domestically and internationally.
We commit to every client to find and deliver the best solution for their business, be it growth aspirations, exit-strategies, refinancing or otherwise.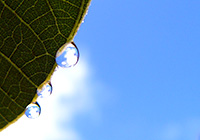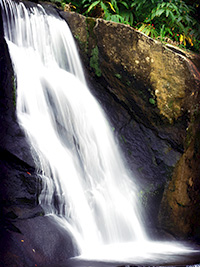 Starting with ideas ... delivering results